Doing My Creative Best With My Own Life
April 18, 2013 Today I read some really encouraging words that spoke to my heart in Galatians 6:4-5 "Make a careful exploration of who you are and the work you have been given, and then sink yourself into that.  Don't be impressed with yourself.  Don't compare yourself with others.  Each of you must take responsibility for doing the creative best you can with your own...
Love
I was reading in Luke 14 where Jesus says in verse 26, "if anyone comes to me and does not hate his own father and mother and wife and children and brothers and sisters, yes, and even his own life, he cannot be my disciple.  Whoever does not bear his own cross and come after me cannot be my disciple."   At first, after reading this I didn't really understand what Jesus meant by...
Hope In Death
March 30, 2013 Lately, there have been a lot of deaths close to me.  Young and old.  People I know and people I know who have lost family.  Its so sad, especially when young people die, because that just isn't normal.  It breaks my heart.  And it's a difficult thing to understand, but there is hope in death. The whole reason we celebrate this holiday is because Jesus defeated...
This the song Anna & I wrote. I'm no pro...
i wrote a song the other day. here it is if you...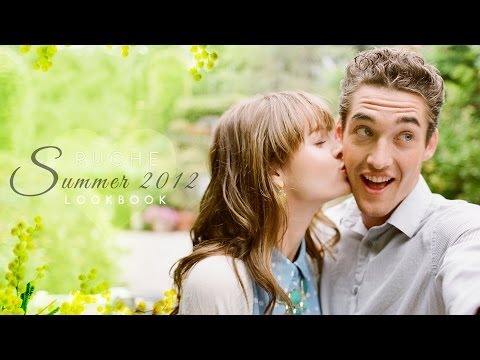 3 tags
"For attractive lips, speak words of kindness. For lovely eyes, seek out the..."
– Audrey Hepburn
1 tag
7 tags
1 tag
4 tags
songwriting&God
Lately, I've been feeling so inspired musically.  I've been writing songs upon songs.  It just keeps flowing out, which I am grateful for. It's funny how inspiration decides to take place some days then not the others.  God has been speaking to me so much lately too, in my music and in life, so much going on, good and not.  But music has really become much more serious to me...
4 tags
"If I'm honest, I have to tell you that I still read fairy tales, and I like them..."
– (via letsgettwisteddd)
"Outdo one another in showing honor."
– Romans 10:9
2 tags
3 tags
3 tags
7 tags
6 tags